Website Development Service
We provide total support website development service, from planning, production and operation management. In order to attract customers, we will also design with SEO marketing to build a effective website.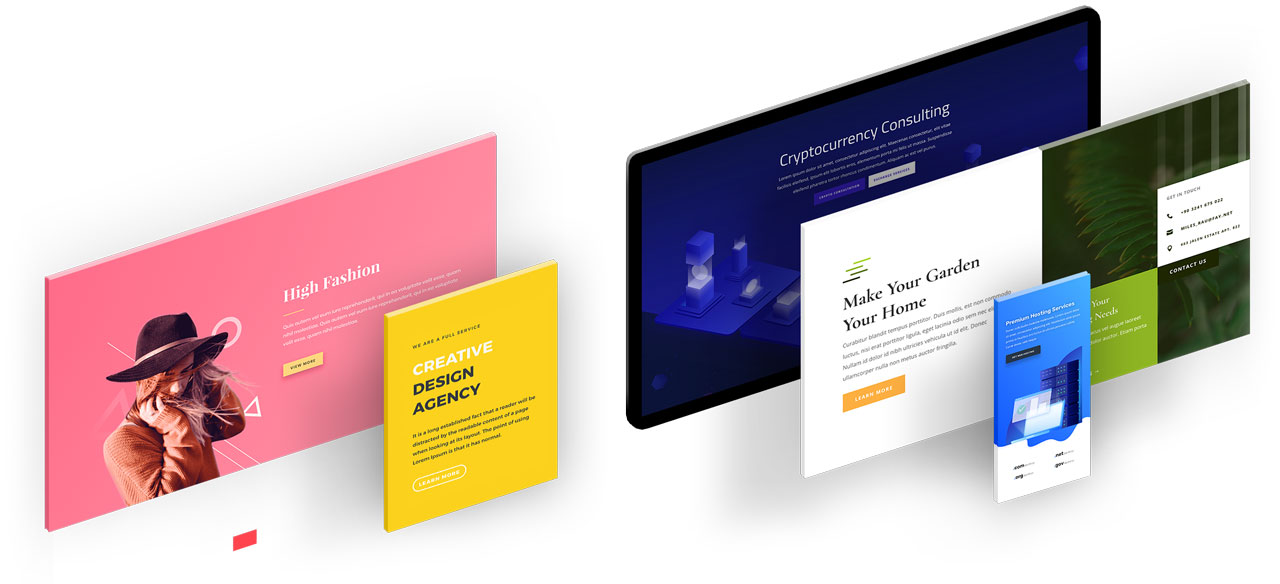 Website Development
Specialized for SMEs and sole proprietors. Budget website development service

Banner creation
Banner to be used for website and social media

SEO planning
We will implement essential content-driven SEO measures centered on keyword selection, competitor research, content planning, and production.

Website maintenance and management
We take care of website security, technical support, and server and domain management.
Domain Registration
We will help to register the domain required for the new site.
Multi-language
With your business eyeing on overseas market, we can create a site that supports multi-language.
Business Card Design
We can design and print the business cards that meet your needs.