Professional Business support service in Okinawa
We are the service consultant company in Okinawa. We offer professional business support services at affordable rates to help your business! We offer virtual assistant, website development and business accounting service to our customer. 
Website Development
We provide professional website design and development service! Our price included server rental fee and maintainence fee, start from 5000yen per month!

Virtual Assistant
Make your life easy! Let us handle your business task with our virtual assistant service!
Business Accounting
Professional business accounting record service, including fiscal year closing service with licensed Japan Tax Accountant
Designed for your Business
We design and develop websites that deliver outstanding user experiences. All our websites are technically optimised and responsive. We can manage the whole process from design to development and testing. We can also provide multi-language functionality and content translation service
Contact Us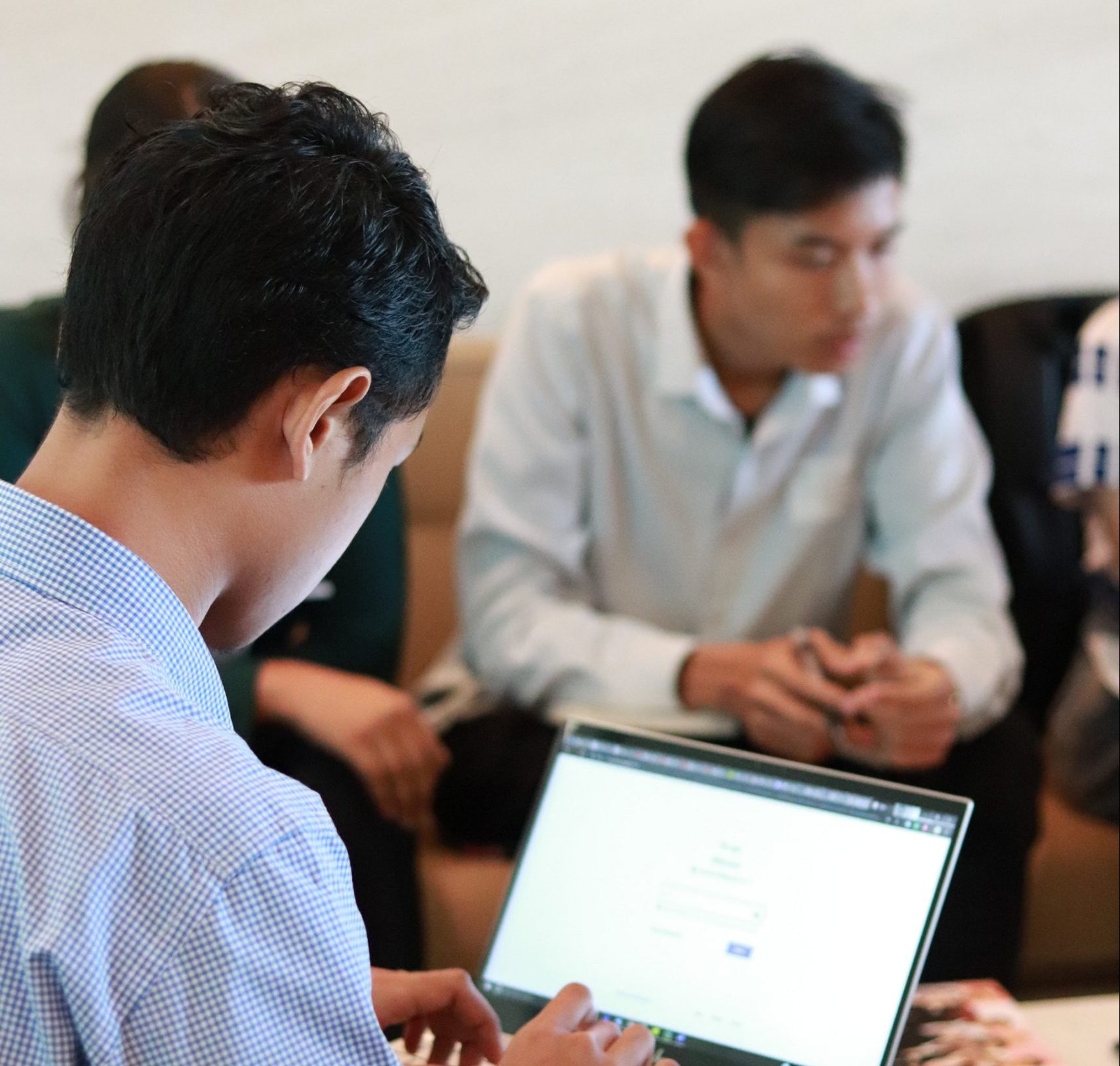 Virtual Assistant Service
Our dedicated virtual assistant service provide specialised service that can fit your business need! 
We provide bilingual Virtual Assistant service (English-Japanese / Chinese-Japanese) to take care of your business for just a fraction of the cost of a full-time assistant.From invoice creation, company accounting, legal advice to website development, we can provide the affordable and professional service to your business!
Office
191-5 Namihira, Yomitan, Okinawa, Japan