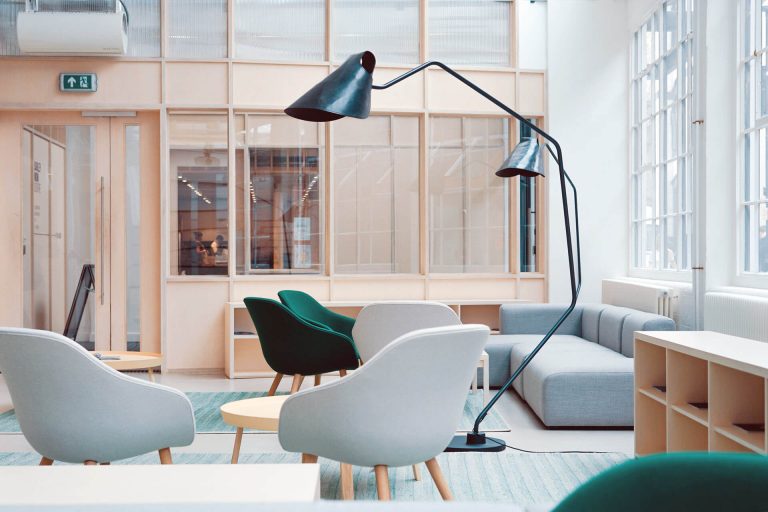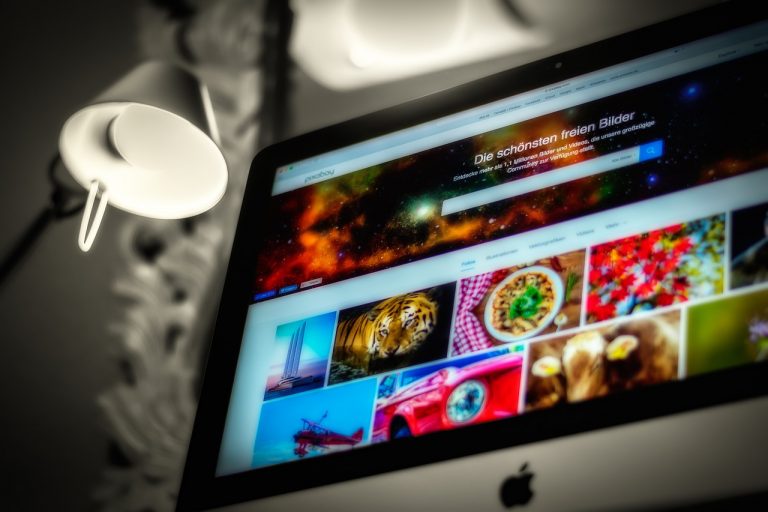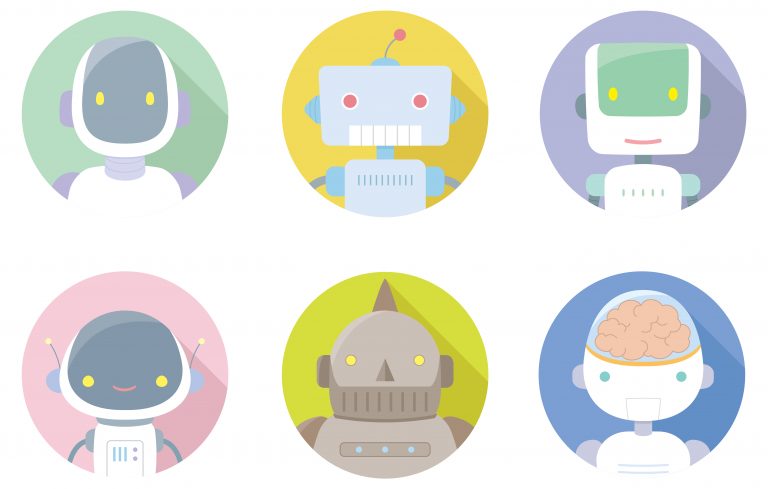 Previous
Next
We are the service consultant company in Okinawa. We offer professional business support services at affordable rates to help your business! We offer virtual assistant, website development and business accounting service to our customer. Our dedicated virtual assistant service provide specialised service that can fit your business need! Many customers are doing online research before they contact you about products or services. We can help make you a beautiful website to attract customers for your business. Looking for overseas customer? Our multi-national background ensure we provide specialised service on making multilingual website in Japanese, English and Chinese.
Our services
Make your life easy! Let us handle your business task with our virtual assistant service!
We provide professional website design and development service! Our price included server rental fee and maintainence fee, start from 5000yen per month!
Business Accounting
Professional business accounting record service, including fiscal year closing service with licensed tax accountant
A well-designed learning Lab to help your kids build a concrete foundation of logical and computational thinking.
Blog